'A Day in the Life' Film Challenge
Hurricane Films are inviting aspiring filmmakers to submit short films that depict a day in their life on June 1st, 2017.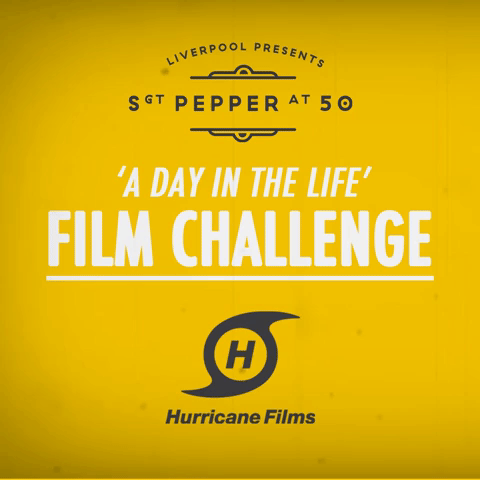 The short films (under 5 minutes) can be professional or beginner, high production or simply shot from your phone.
The chosen films will be selected for their imaginative response to the brief. Think outside the box, be original and try to tell your story.…
The winners will be invited to see all the selected films at the premiere of 'A Day in The Life – 24 Zero Hours' written by Frank Cottrell-Boyce (Millions, 24 Hour Party People, The Railway Man), directed by Carl Hunter and produced by Hurricane Films.
Film it, edit it, upload it to either YouTube or Vimeo and submit it to.
Email: [email protected] Free to enter.
Deadline for submissions is June 9th.
Selected films will be annouced June 12th.
The premiere of the selected films will take place at Woolton Cinema June 16th.
This is great chance to get your name out in the film community and to show off your skills as filmmakers. So good luck and get filming!
For more information, head here.